rimaRetail® Services
Made to Measure Enrichment
The world's first real-time collaborative Product Enrichment Service based on the GS1 standard
Powering the Customer Journey – Driving Trading
Challenges
Retail is transforming at incredible pace
The market is rapidly moving from a product-based retailing to a customer-focussed trading, highlighting the criticality of lifestyle and Identity Retailing. We are also transitioning from a business model centred on transactions to one that is all about the customer journey. This journey is best described as a Continuous Dialogue.  
Rich product information is at the heart of supporting continuous dialogue.  In addition, Enrichment is one of the foundations that supports business transformation. 
Product enrichment is 
Foundation for Continuous Dialogue Relationship
Pillar for Customer-Centric Business Transformation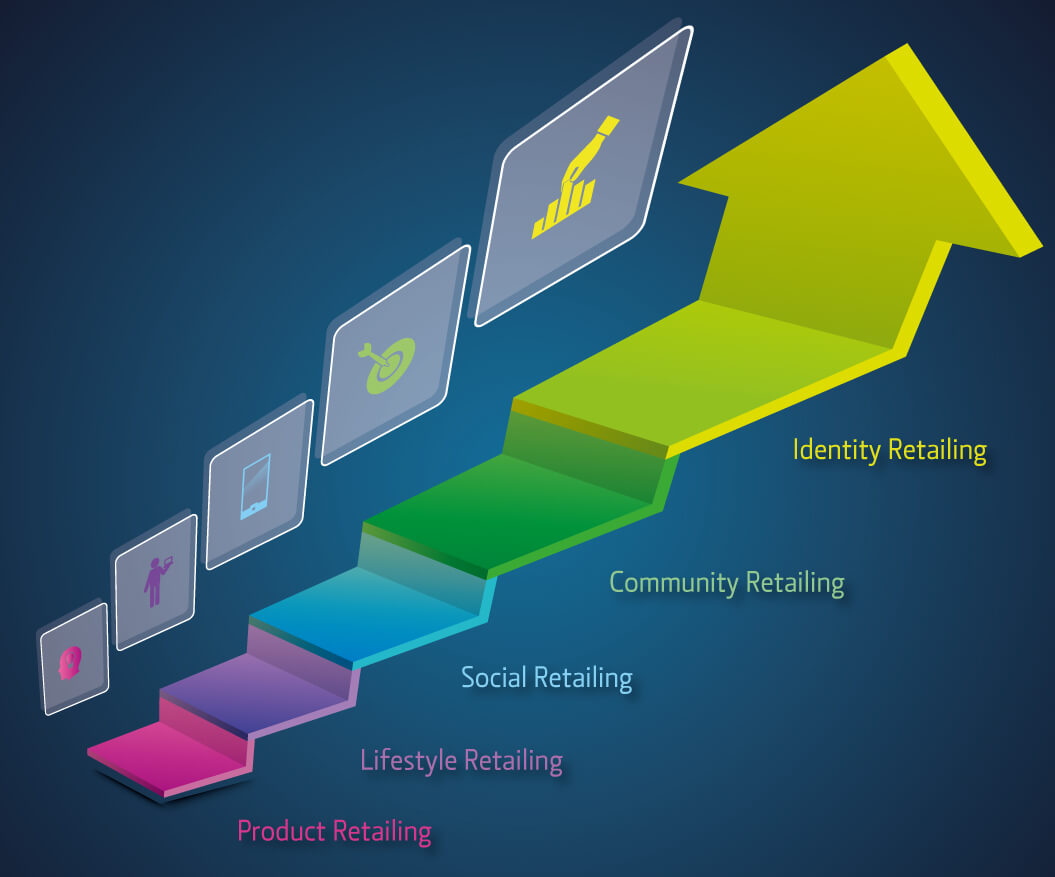 A new paradigm is needed to address the degree and pace of change. While innovation is at the heart of this paradigm, it is also combined with the other two key elements: people and process. The net result is an outsourced set of services that are hosted on the cloud and delivered by a team with skills including technology, retail, food science & diet and market trends and customer insight.  This new paradigm is called rimaRetail. 
rimaRetail is a family of cloud-based, AI-powered services and applications that transforms the relationship between retailers & wholesalers with the customers & clients from product-centric to lifestyle-focus.  
The gap between customers' expectations and retailers' offerings is getting wider in an increasingly complex world. 
Customers need to find the products to fit their lifestyle, dietary tolerances, family needs and wallet quickly and accurately.  Retailers are facing the challenge of increasing pressure to reduce cost whilst facing demands to create rich, accurate product data to meet escalating customers' needs and expectations.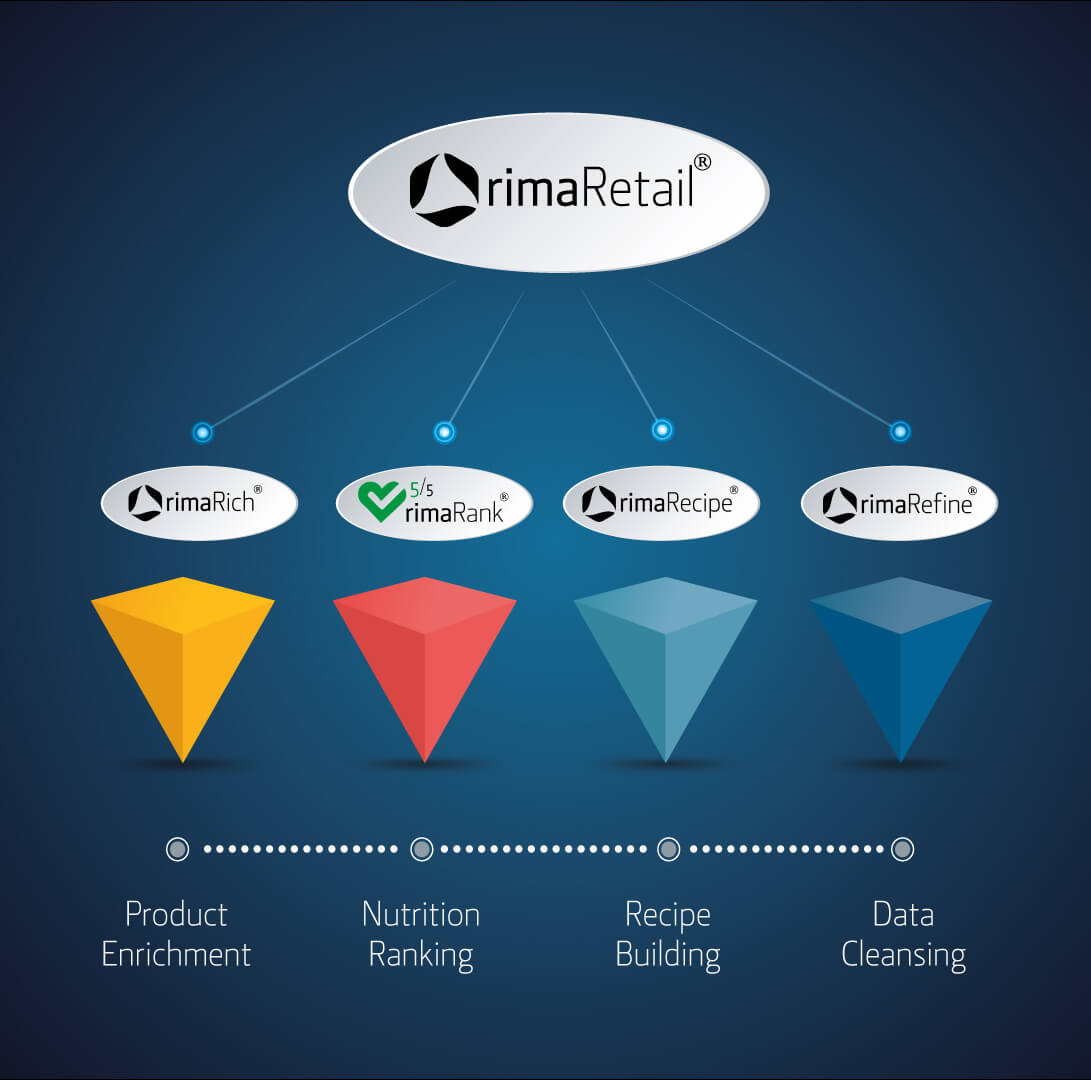 rimaRetail is a unique, collection of outsourced SaaS services delivering enrichment dynamically and in real-time, allowing customers to find the right product to meet their needs for every shopping trip whilst delivering the brand assurance and trust that the retailer craves. 
With projected financial benefits of sales growth of 3-5%, higher customer satisfaction scores and lower costs of operation, rimaRetail is the execution service that delivers profitable sales. 
rimaRich
rimaRich is dynamic product enrichment service that goes beyond the basic question of "can I eat this" (allergens) to powering the customer journey along dimensions including values (e.g. organic or sustainability), diets (e.g. weight control or disorder), lifestyle (e.g. vegan or good food) and life stage (e.g. pregnancy or sport training).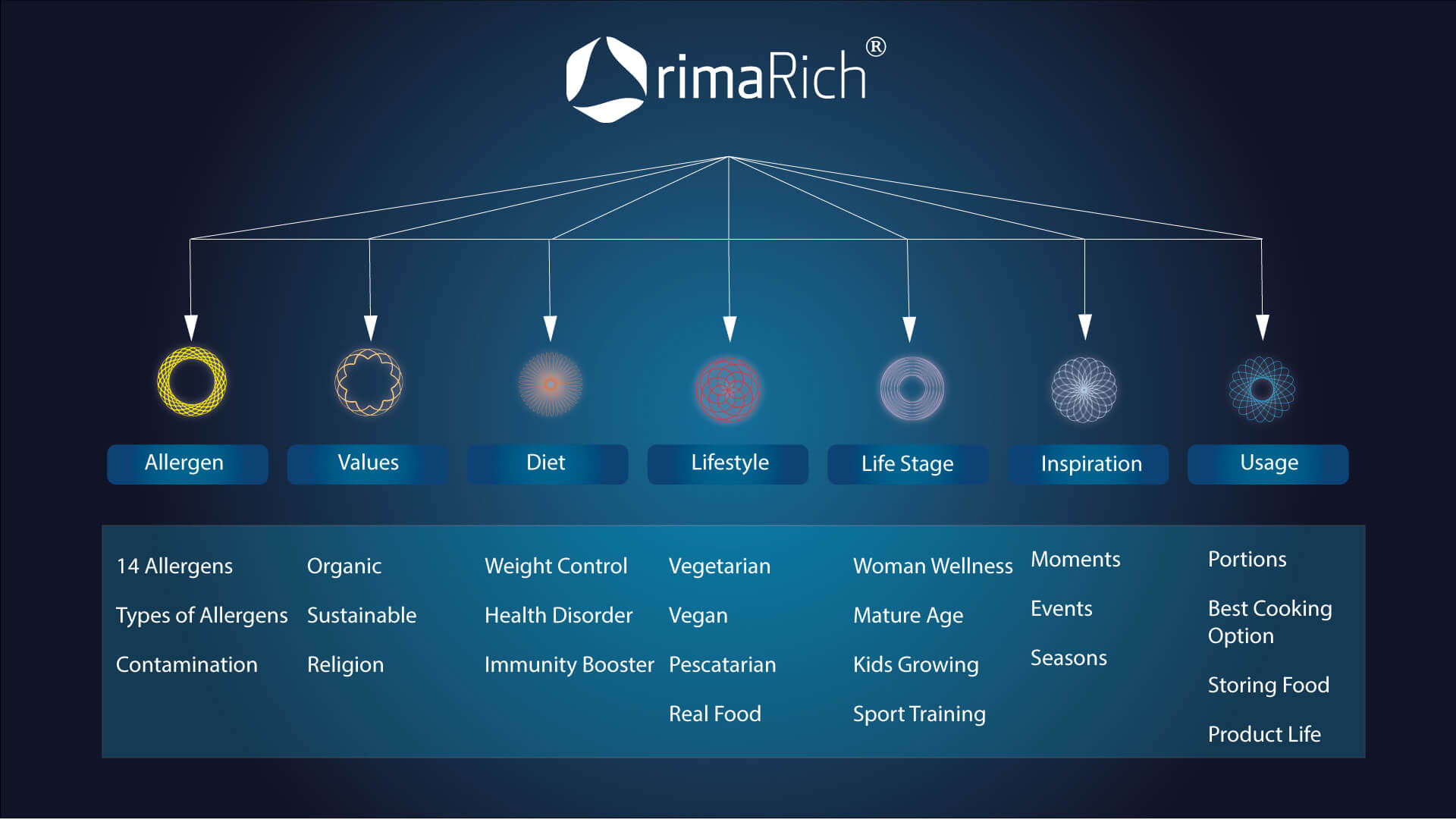 rimaRank
Customers need to quickly interpret nutritional traffic lights and other similar information to make up their mind if the viewed product matches their health criteria. Also, given the situation we are currently having with reduced range, customers need to view alternative products based on healthiest options 
On the other hand, retailers need to reliably identify the healthiest option when substituting for an out of stock product.  In addition, retailers need to sort products based on the healthiest option. 
For the all above reasons, rimaRank has been created to provide scoring based on healthy indicators on products to promote a wellbeing and balanced diet.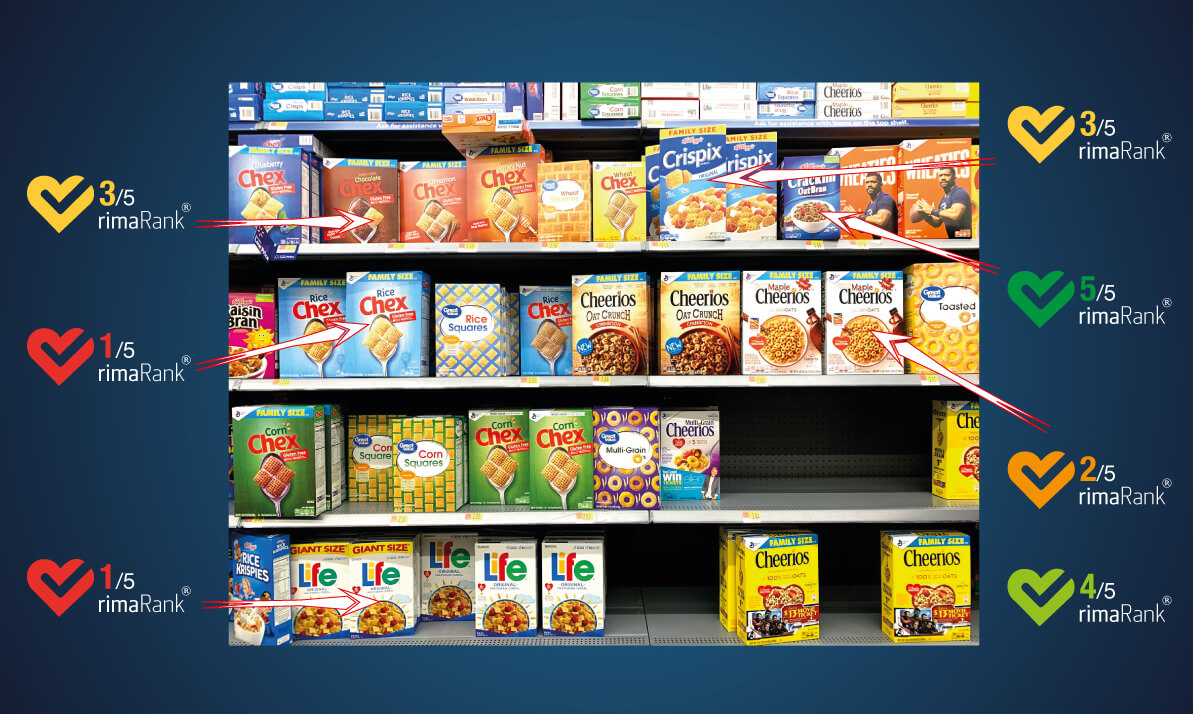 rimaRecipe
A customisable recipe platform to help catering services and customers  meet their personal diets, lifestyle and health needs, enabling them to find and verify the products they eat. 
rimaRecipe is made up of two applications:
RecipeBuilder –

targeting catering and food services to create recipes based on products that match their customers' 

requirements

. 

A 

clean and simple

 interface enables

 

users to 

add

 

products 

and

 create a recipe

, whilst 

an intuitive traffic light system 

enables them 

to swap products 

for alternatives 

based on allergen or lifestyle

 factors

.

RecipeEditor –

targeting end-customers by providing them with a database of 

recipes

 to customise

, allowing them to 

chang

e

 the number of servings

 and utilise the

 traffic light system capabilities in 

RecipeBuilder

 to swap 

prod

uc

ts

 and replace with appropriate alternatives

.