Product Induction
Accelerate and standardise new product creation while minimising cost and complexity
One single point of reference for all your product attributes
Companies with accurate and robust product data experience higher online purchases, lower returns, better brand image, and are able to maximise the value of their products.
Our Sonetto® PXM provides an intelligent, extensible and work-flow based solution to manage your product data across channels, regions and segments.
Our workflow based PXM solution centrally manages product data and automates tasks including data cleansing, product management, product categorising & merchandising to get your products to the market faster and sell better.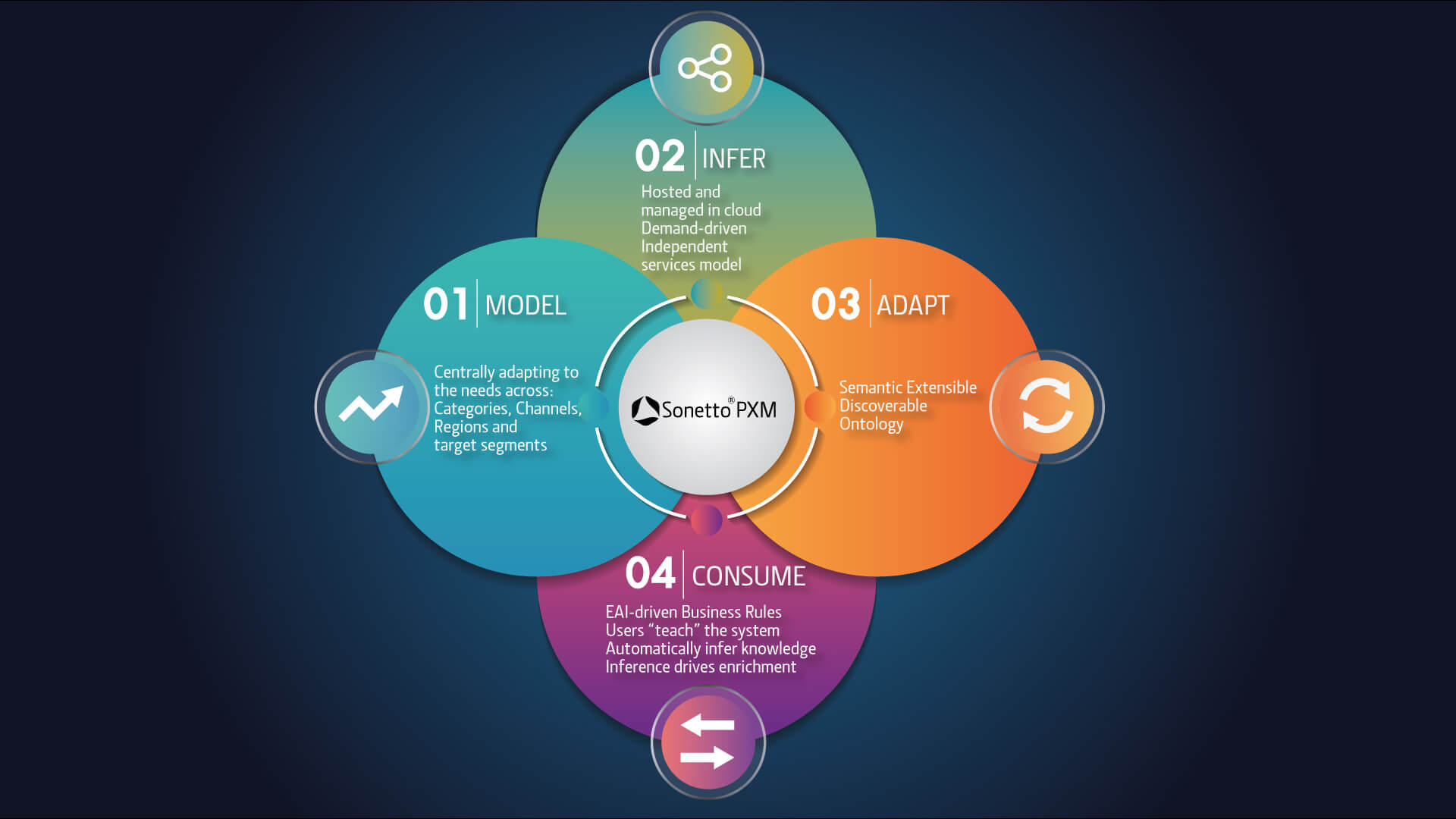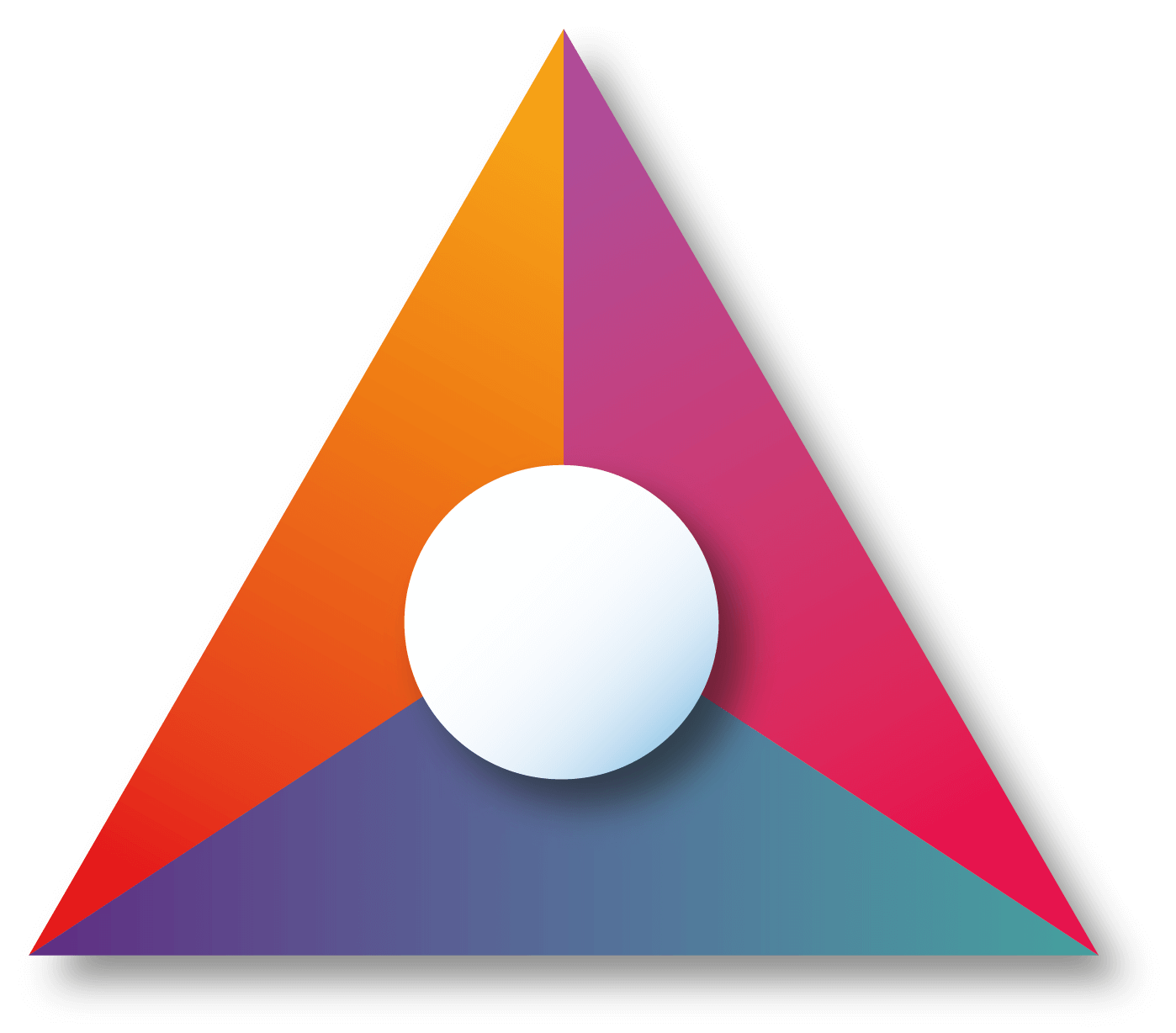 "25% of consumer returns from online purchases are directly attributable to poor, missing or incorrect items descriptions or photos"
Capgemini Consumer Products and Retail (CPR) Research Group​
Promotions and Rewards
Drive sales through compelling cross-channel promotions and loyalty schemes that protect margins
Our Sonetto® Promotion Toolkit PTK provides a rich tool set to create, manage and execute promotions consistently across all channels delivering rich customer experience while protecting margins.
Our promotion toolkit covers a wide range of tactics such as discounts, promotions, bundles, coupons, rewards to membership exclusive benefits. Sonetto® PTK can also create stacked, profile-based and time-based promotions to cater to customers' shopping behavior.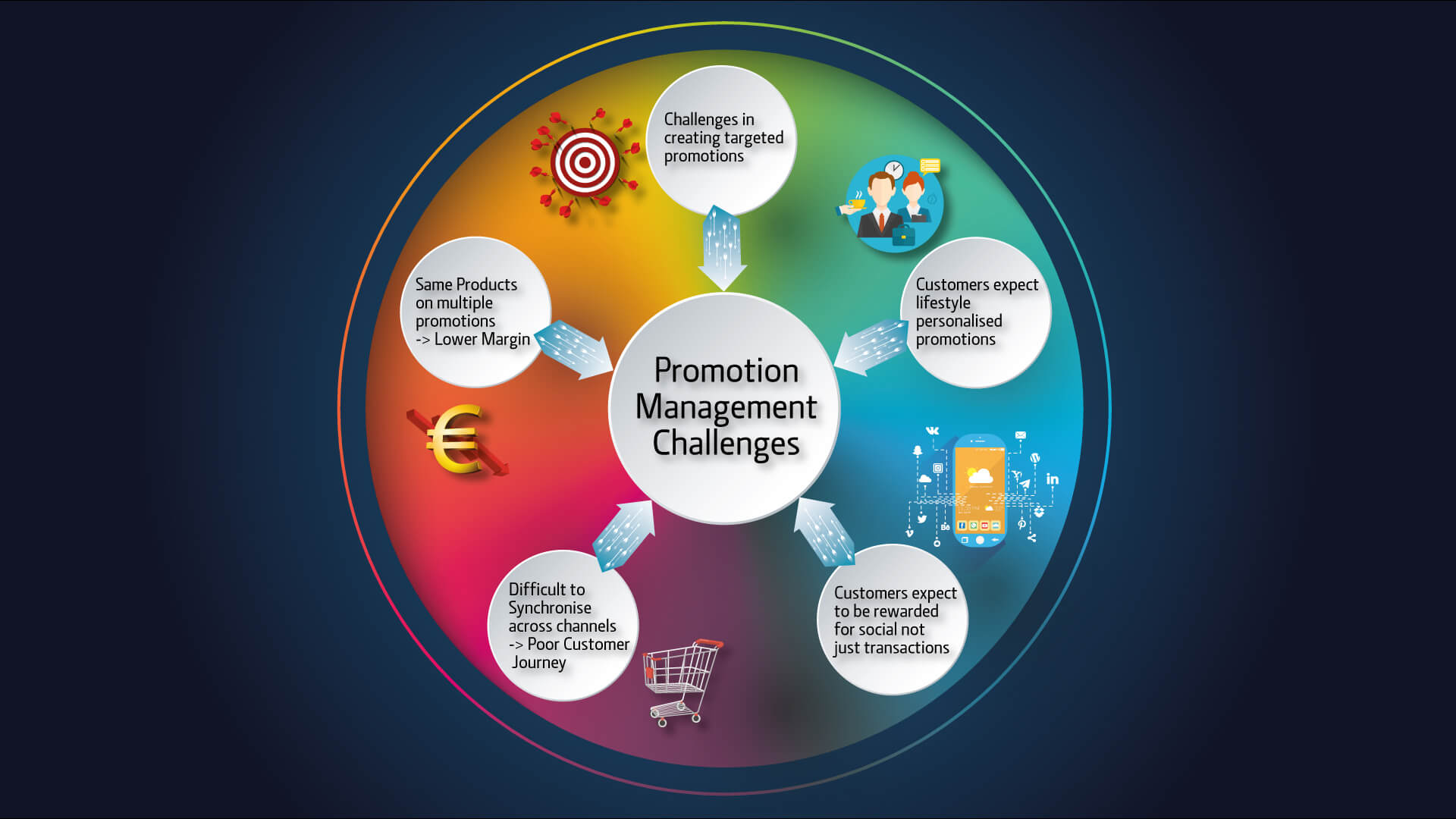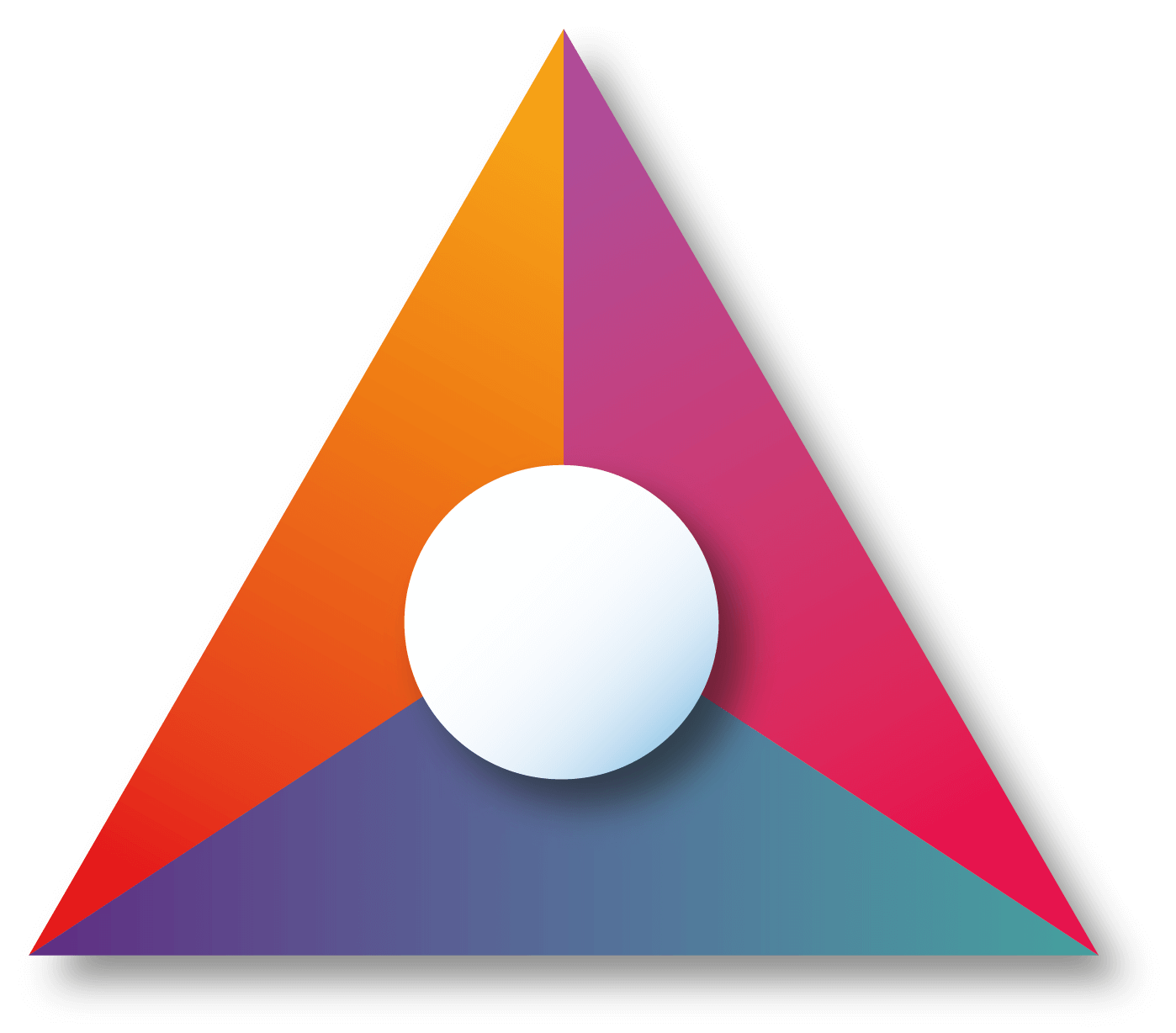 "80 percent of Americans said they feel encouraged to make a first-time purchase with a brand that is new to them if they found an offer or discount"
RetailMeNot
Benefits
Sonetto® PTK extends your promotional and loyalty capability and improves your agility whilst maintaining accuracy and consistency across channels.