Our vision is to enable retailers to help customers to shop the way they want to, and to assist them in leading healthier, more sustainable lifestyles.
"

Only 4% of European shoppers currently consider the grocer as the most trustworthy source of information on health and sustainability. And

53% want their grocers to educate them about the food they purchase"
Yet only 1 in 10 grocers provide sufficient product information to inform and guide their customers regarding the food they buy during their shopping journeys.
Source: Study of  top 40 retailers worldwide by IVIS Group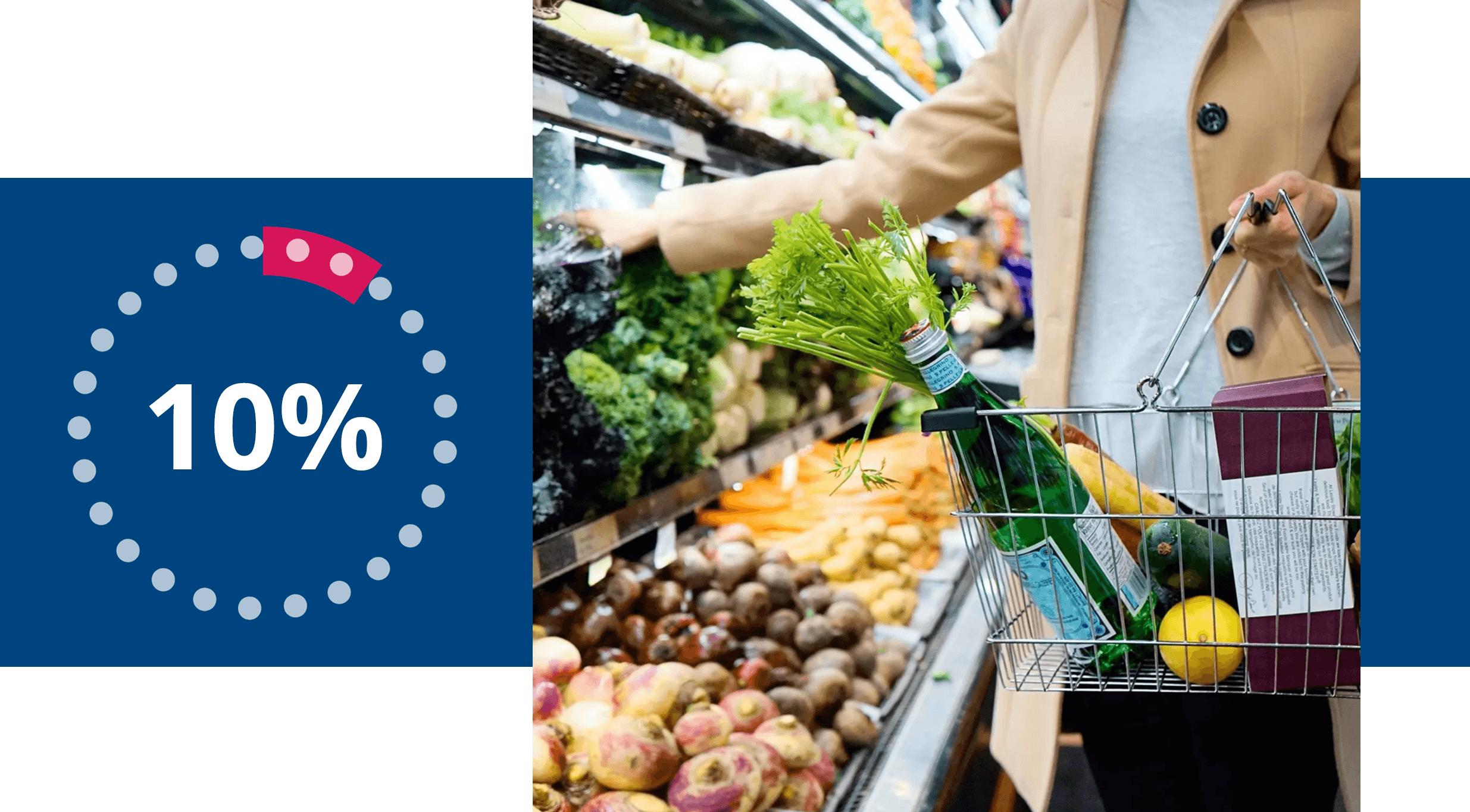 Display product attributes easily on your website, and across all channels
IVIS Group can deliver Product Enrichment and Customer Personalisation Services and transform your retail channels to exceed your customers' expectations. Designed to respond to your customers' needs, by incorporating a range of health and wellness attributes for all your touchpoints.
Your customers need to quickly find and verify the products that fit their health, lifestyle and sustainability preferences. They want to be inspired by recipes that correspond to their dietary preferences and needs.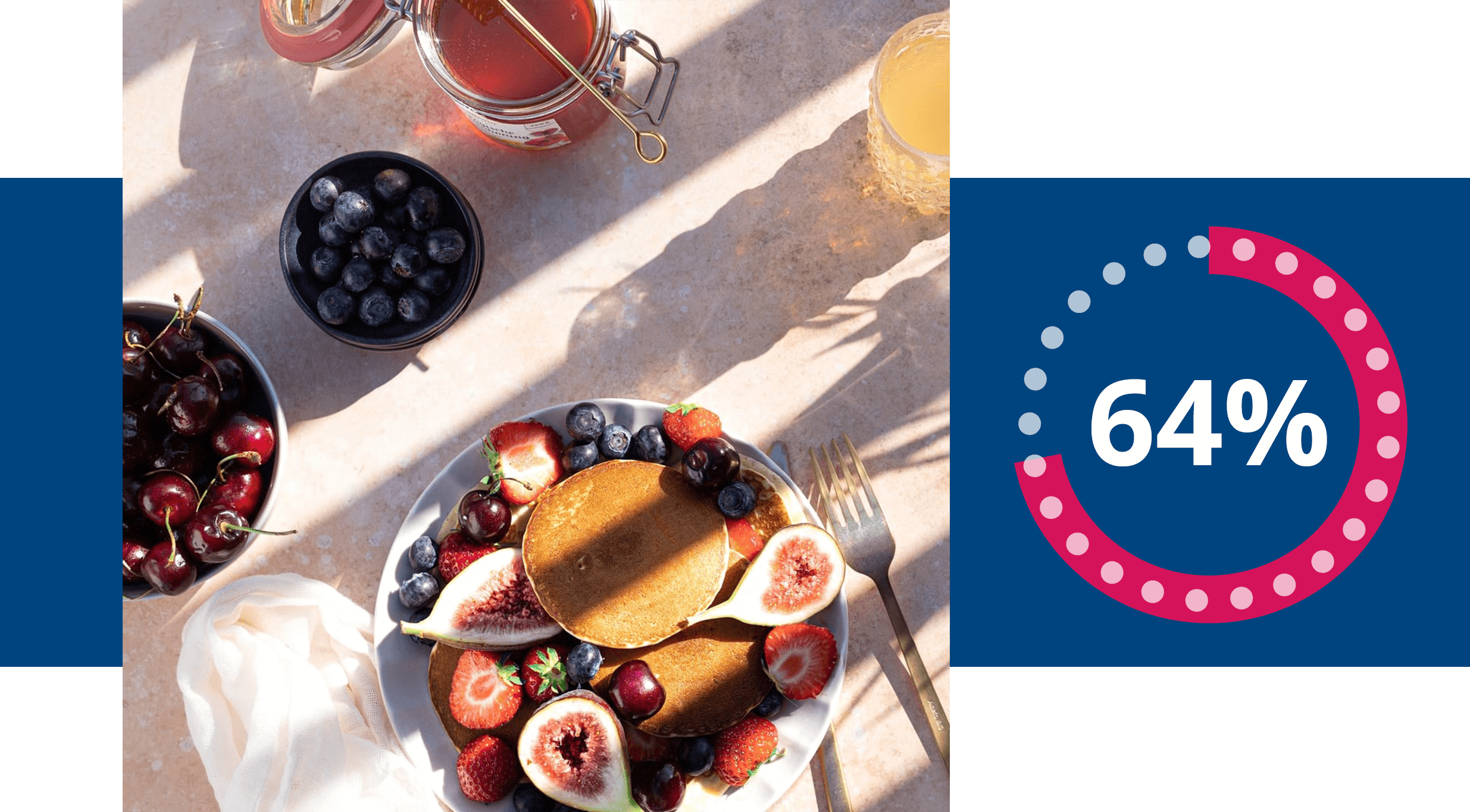 64% of respondents surveyed indicated that they have become more interested in the influence of food on their health over the past year.
Over 260 enriched attributes to describe a product
We provide retailers with accurate product enrichment and visualisation to encourage customers to shop according to their health, dietary needs, allergies and values whilst improving your sales metrics.
Our Product Enrichment Services power your digital channels to deliver highly personalised shopping experiences, allowing your customers to Shop the Way they Want, thanks to our extensive health, lifestyle and sustainability data.


What Our Clients Say About Us
Best Reviews of Our Most Loyal Customers
"The launch of Sonetto® for Tesco Wine by the Case has dramatically increased our ability to not only plan our Commercial Trade activity with more accuracy in less time, but also gives us the opportunity to react quickly and update the website almost immediately."
"IVIS Group's business focussed approach, high standard of professional services, and depth of technical expertise make it a great organisation to work with. IVIS Group has delivered solutions under very tight deadlines and has added great value to our business."
"We could not have fully delivered Tesco Direct without IVIS Group Sonetto® has helped us enable a true and integrated omni-channel approach"
"The Sonetto Product enabled us to create a multichannel non-food platform in a staggeringly fast time and handled the complexities of Tesco Direct with ease. I am sure we wouldn't have achieved what we achieved had we not used IVIS as our partner."