Leading the Transformation to Identity Retailing
Shopping the way Customers Want
IVIS Group empowers clients through a combination of SaaS Product Enrichment & Cleansing Services, patented technology solutions and strategic retail consulting. This drives higher sales, profitability and greater brand penetration globally for the likes of Tesco, Marks & Spencer and Carphone Warehouse.
rimaRetail® is a unique suite of real-time and dynamic services driving the customer journey by transforming base product data into rich lifestyle information using a combination of XAI technology and extensive retail ontology. Sonetto® delivers international award-winning product experience and promotions management across physical and digital channels through patented technology that automates merchandising and enrichment to personalise the customer shopping journey. (Cm)²® Customer-Centric Maturity Model is a customer-centric proven methodology delivering a strategic consulting and operational business change framework to transform retailers and brand owners into Customer Centric businesses.
IVIS Group help retailers to deliver the vision of Identity Retailing "Shopping the way Customers Want" through making the transition from "Product Retailing" to "Retailing as Continuous Dialogue".
RETAIL IS IN A
STATE OF FLUX
In a market where change is the only constant, retailers continue to strive to close the gap between their capabilities and customer expectations.  Customers have more choice than ever, and their demands are increasingly more sophisticated, leaving retailers to play catch-up
A new paradigm is dawning based on a continuous dialogue with customers, where retailers support them through the entire customer journey, as they choose where, when and how to shop.  As retailers transform their businesses and engage in a dialogue with customers, the focus is shifting from product retailing to lifestyle retailing and from transaction based to customer journey led experiences.
We have been at the heart of this business transformation and we are here to support you in this transition.
Customer Driven – Putting the customer at the heart of decision making and our roadmap
Accountability – Taking ownership to ensure responsibilities and deliverables are achieved as expected
Partnership – Growing with our customers based on win-win relationship and shared rewards & risks
Innovation – Blending creativity with deep retail expertise to cross the technology – business gap
Positive and Pragmatic – Maintaining a balance between vision/big picture & practical/iterative steps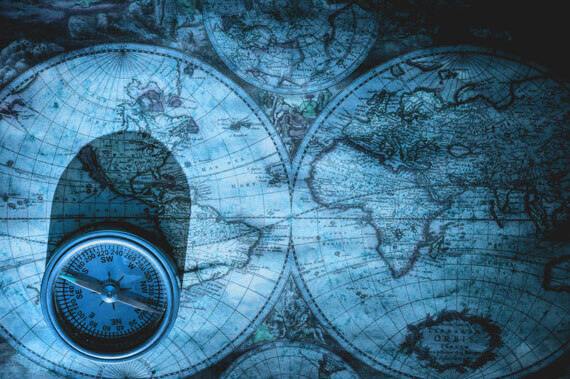 HERE SINCE 1994
IVIS Group was founded in 1994, at the dawn of the commercialisation of the Internet. The vision was then, as it is now, to deliver
Integrated Visual Information Solutions
that empower businesses to use technology to gain strategic advantage.  We didn't hesitate to take the lead, here are a few examples:
Organic growth over 25 years with expansion into Asia since 2007
Initiating R&D for one of the earliest AI-driven Product Information & Merchandising Management powering some of the largest world's retailers since 2004
Launching one of the worlds earliest true customer centric retailing in 2011 across 1200 touchpoints including 800 physical stores in the UK
Developing an end-to-end customer centric consulting methodology and used it to deliver many high-profile projects worldwide
Transforming the company's business model to an outsourced on-demand services delivering value directly to the business to enrich product data in real-time based on industry standards
WHAT OUR CLIENTS SAY ABOUT US
BEST REVIEWS OF OUR MOST LOYAL CUSTOMERS
"The launch of Sonetto® for Tesco Wine by the Case has dramatically increased our ability to not only plan our Commercial Trade activity with more accuracy in less time, but also gives us the opportunity to react quickly and update the website almost immediately."
"IVIS Group's business focussed approach, high standard of professional services, and depth of technical expertise make it a great organisation to work with. IVIS Group has delivered solutions under very tight deadlines and has added great value to our business."
"We could not have fully delivered Tesco Direct without IVIS Group Sonetto® has helped us enable a true and integrated omni-channel approach"