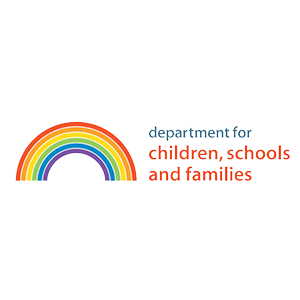 Department for Education and Skills
Background
IVIS Group was engaged by The Department for Education and Skills (DfES) on the development of an e-ordering and fulfilment (eO&F) service for schools to be hosted on TeacherNet. The service, 'Online Publications for schools' provides access to educational publications for governors, school heads, teachers and parents. The catalogue can be searched, with the majority of the material available via download. Education professionals are also able to order hard copy versions documents, as well as CDs and videos.
IVIS Group was initially engaged to undertake a design review to ensure user requirements were supported. This covered a number of technical areas including an architectural review and an assessment of the user interface. The activities also covered a number of non-functional areas including scalability, security and ensuring the resulting solution was robust. Following implementation, additional work was commissioned developing User Acceptance Testing (UAT) plans and running UAT sessions and the production of various test reports.
Online Publications for schools has made the range of material easier to access for a broad range of education professionals and streamlined the process of ordering required material. The service is currently in use in 24 Local Education Authorities (LEAs) and over 4000 schools. It will be rolled out to cover all LEAs and over 25,000 schools across the UK over the coming months.
CATEGORY: Information Management
SOLUTIONS: IVIS Professional Services
DELIVERABLES: IVIS Group worked on the development of an e-ordering and fulfilment (eO&F) service for schools