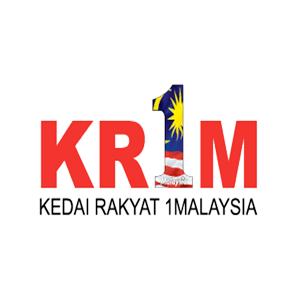 Kedai Rakyat 1 Malaysia launches website to support stores
Background
1Malaysia is an on-going programme of change designed by Malaysian Prime Minister Najib Tun Razak to more strongly emphasise ethnic harmony, national unity, and efficient government.
As a part of this programme, the Kedai Rakyat 1Malaysia stores have been created to help bring down the prices of goods and make it easier for people to purchase what they need.
The stores focus on selling the most common 250 grocery items under the brand name Kedai Rakyat 1Malaysia at prices 30% to 40% lower than market prices.
Solution – IVIS Professional Services
Providing a combination of technology and design services, IVIS Group created the Kedai Rakyat 1Malaysia website to support customers in finding the right information about the key products they need as well as guiding them to their local stores.
CATEGORY: Customer experience
SOLUTIONS: IVIS professional services
DELIVERABLES: IVIS Group provided the technology and design to support the Kedai Rakyat 1 Malaysia website