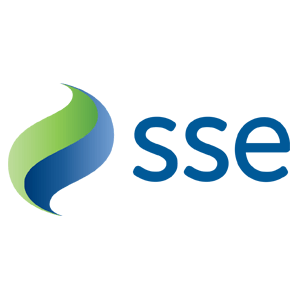 IVIS Group powers-up Scottish and Southern Energy Plc
Background
Scottish and Southern Energy plc. (SSE) is one of the largest energy companies in the UK. It manages a wide range of businesses including the supply of electricity and gas, utility contracting and telecommunications.
In the very competitive energy marketplace, the need to maintain a consistent brand to your customers is paramount. With a broader range of companies within its portfolio, SSE saw the need to manage its brand and further enhance its customers' experience.
Business Challenge
The challenge was to enable SSE to maintain consistency across all of its user websites – to ensure excellent usability and meet legal obligations regarding accessibility to all visitors. A key objective was to provide an outstanding user experience across all of its websites – attracting new and retaining existing customers.
Solution – IVIS Professional Services
IVIS Group provided a team of expert business and technology consultants to work on this project. The solution was to work closely with SSE, with all the respective teams and assist them in understanding and implementing process improvement changes.
CATEGORY: Customer experience
SOLUTIONS: IVIS professional service
DELIVERABLES: IVIS Professional services enhance web design and development process