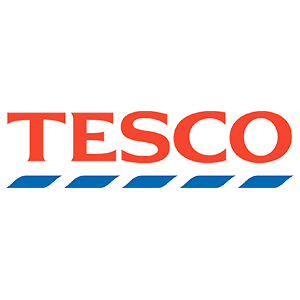 IVIS Group Sonetto Solutions delivers Product Experience Management and Promotion Management for Tesco
Background
Tesco has been using Sonetto Product Experience Management since 2005 and Sonetto Promotion Toolkit since 2006. As the market leader expanded from food to non-food and from the UK to international, Sonetto was used as the solution to manage product information/experience and promotions. Sonetto is used in the UK, Republic of Ireland and as part of the International Grocery Home Shopping IGHS in Central Europe and Asia.
Business Challenge
To compete, Tesco.com needed to strengthen the business further. As Jon Higgins, IT Director at Tesco.com explained, "Our strategy is to provide exceptional value and choice for our customers with an unrivalled choice of products. To deliver on this promise, we manage hundreds of thousands of products, sourced from a large number of different suppliers. When one of our suppliers or partners fails to deliver essential product data that we can use quickly and easily, it results in Tesco.com failing to provide that choice for our customers. It was very simple; we needed a solution that would help us to work collaboratively both internally and externally, reducing our reliance on our weakest links and to provide consistent and accurate product information for our customers to choose from."
Solution – Sonetto® Product Information Management
According to Higgins, having worked with the IVIS Group for almost ten years, the company had the right track record, level of trust and credentials to move into this next phase with Tesco.com. Higgins was confident that IVIS Group's Sonetto® Product Information Management (PIM) would provide the business requirements Tesco.com was looking for. They knew from the start that they would have great flexibility in the way they managed product information, as there was no prescriptive or restrictive definition to follow. IVIS Group also had a solid understanding of the Tesco.com business, having already worked as a virtual part of the Tesco.com team since its inception.
CATEGORY: Customer experience
SOLUTIONS: Sonetto® Product Information Management
DELIVERABLES: IVIS Group delivered Sonetto® Product Experience Management to Tesco.com to help expand across additional categories and regions.