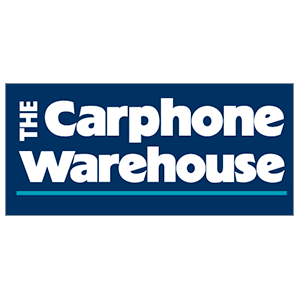 IVIS Group helps Carphone Warehouse to achieve growth through promotion management
Background
As the leading high street retailer for mobile communications and broadband in the UK, Carphone Warehouse is continually looking to improve its appeal to customers by offering competitive and innovative promotions.
With seasonal launches of new promotions planned across in excess of 800 stores and online, Carphone Warehouse needed a highly responsive and resilient solution that would work alongside their existing in-store and online retail systems.
IVIS Group worked with Carphone Warehouse to provide them with a Sonetto® Price and Promotions Management (PPM) solution that supported their four main goals: increased promotional capability; seamless integration with existing retail systems; real-time promotional updates; and configurable promotions down to store level.
Using the IVIS Return on Investment model, Carphone Warehouse was able to build a targeted business case with a strong return.
The key benefits are:
Significant rise in year-on-year sales volumes
Average transaction spend increased
Time saving of 20 sec. per customer in store
ROI > 400% over 3 years
Payback within 6 months
CATEGORY: Promotions management
DELIVERABLES: IVIS Group worked with Carphone Warehouse to provide them with a Sonetto® PPM solution across 800 stores