Collaboration with University of Nottingham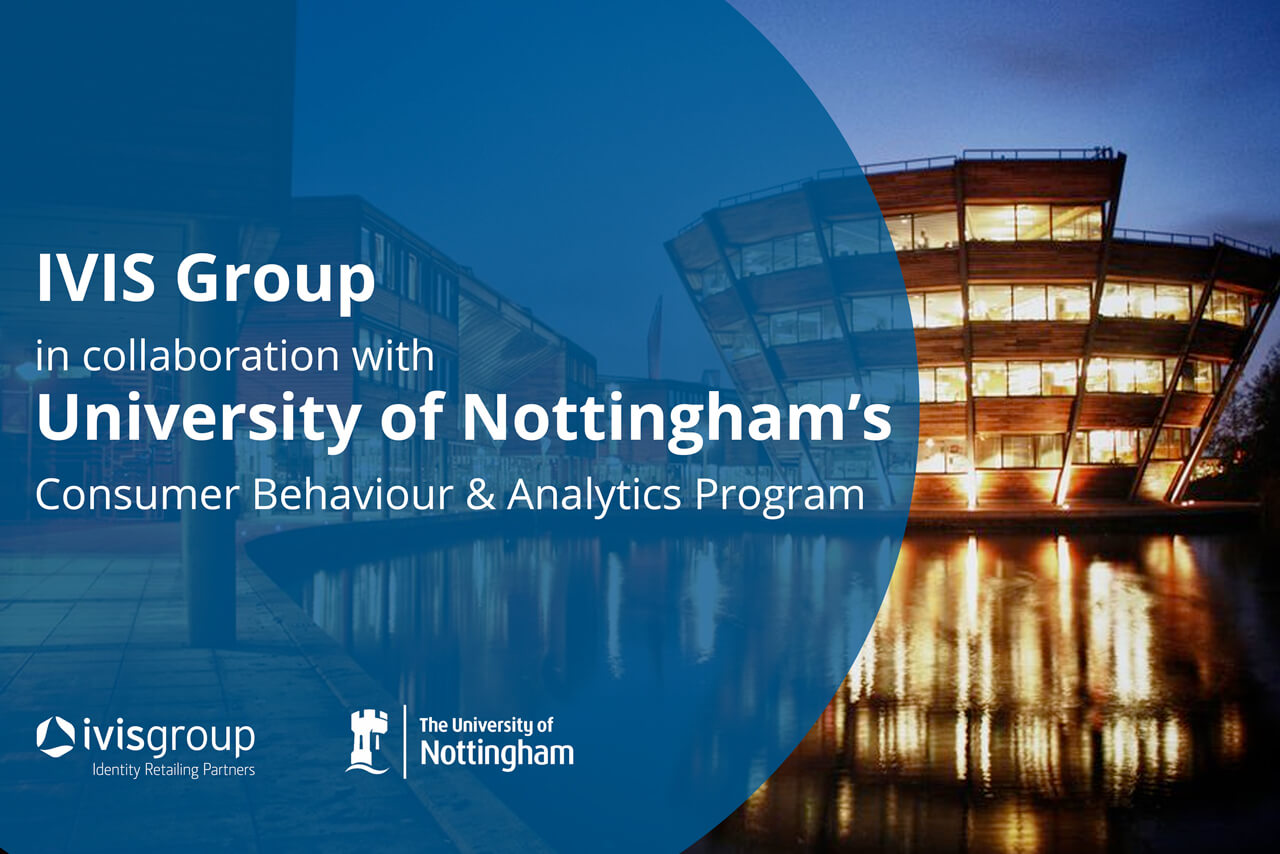 IVIS Group is proud to kick-off the first of our academic collaboration with University of Notthingham's Consumer Behavior and Analytics Program led by Professor Sally Hibbert. Professor Sally Hibbert has published in a wide range of international journals including the Journal of Service Research, Organization Studies, Sociology of Health & Illness, the Journal of Business Research, the European Journal of Marketing and Marketing Theory. She works on various local and international projects investigating consumers' everyday behaviours relating to health, well-being and sustainability, exploring the influence of consumers' own preferences and habits as well as the institutions (business, public sector, civil society, public policy) that shape their social worlds.
University of Nottingham, founded in 1881, is a leading UK university with its main campus located in the city of Nottingham in UK, and international campuses in Malaysia (Semenyih) and China (Ningbo).
IVIS Group and University of Nottingham are to work on several research projects based on the themes of Consumer Behavior driven by Product Enrichment and Sustainability.
---