Enrichment in COVID-19 Times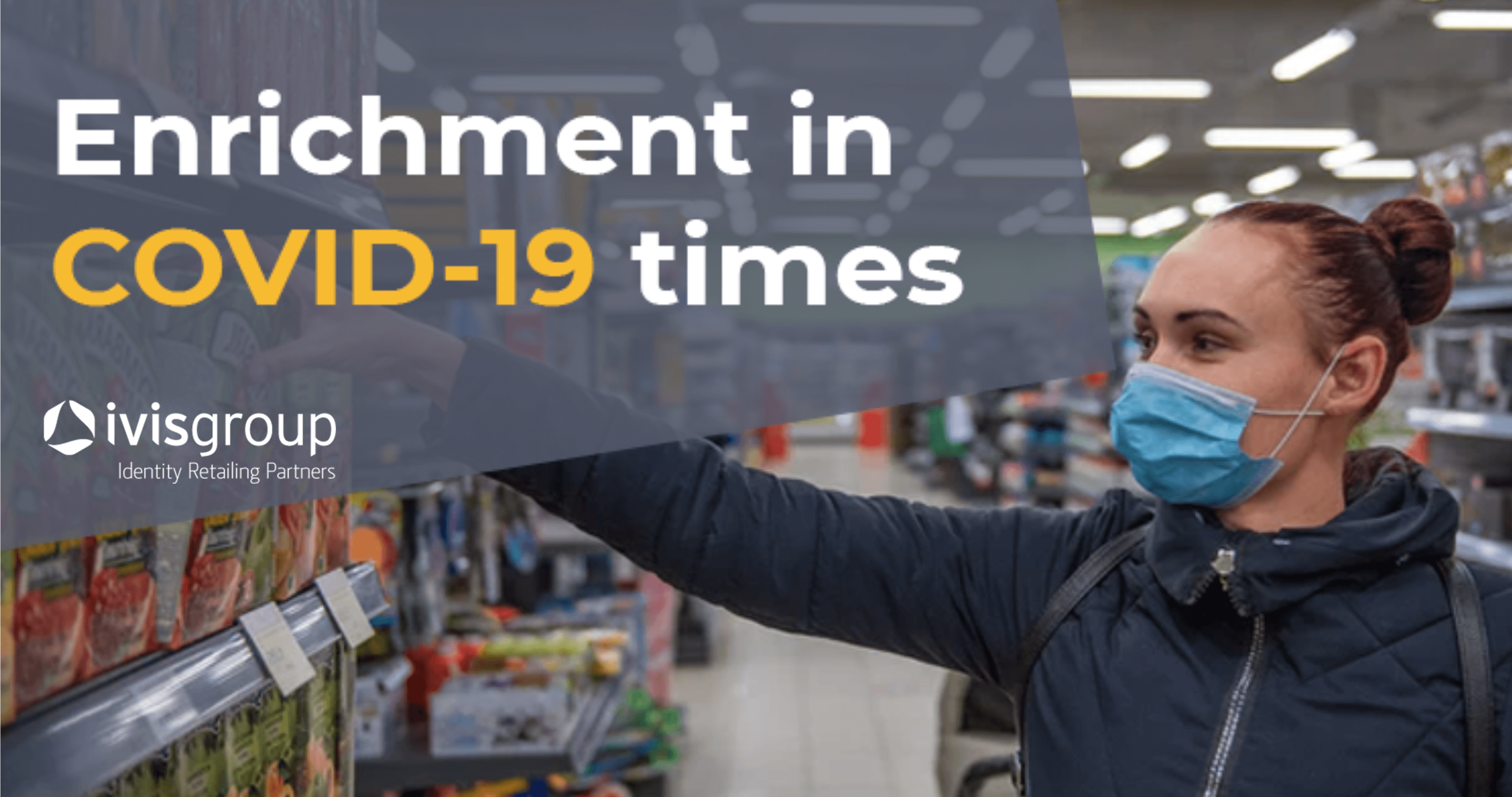 COVID-19 has accelerated the pace and demand for retail transformation and highlighted the need for a more personalised and targeted customer shopping journey. 
Examples of these challenges include:
Overloaded websites, struggling to scale due to elevated customer demand
Customers unfamiliar with new products and range; unable to make informed decisions
Difficulties in finding products and verifying if they meet customers' allergens, diet and lifestyle needs
Lack of healthier alternatives and accurate information relating to storage
Limited ability to respond to increased demands for inspiration and guidance such as recipes and meal planning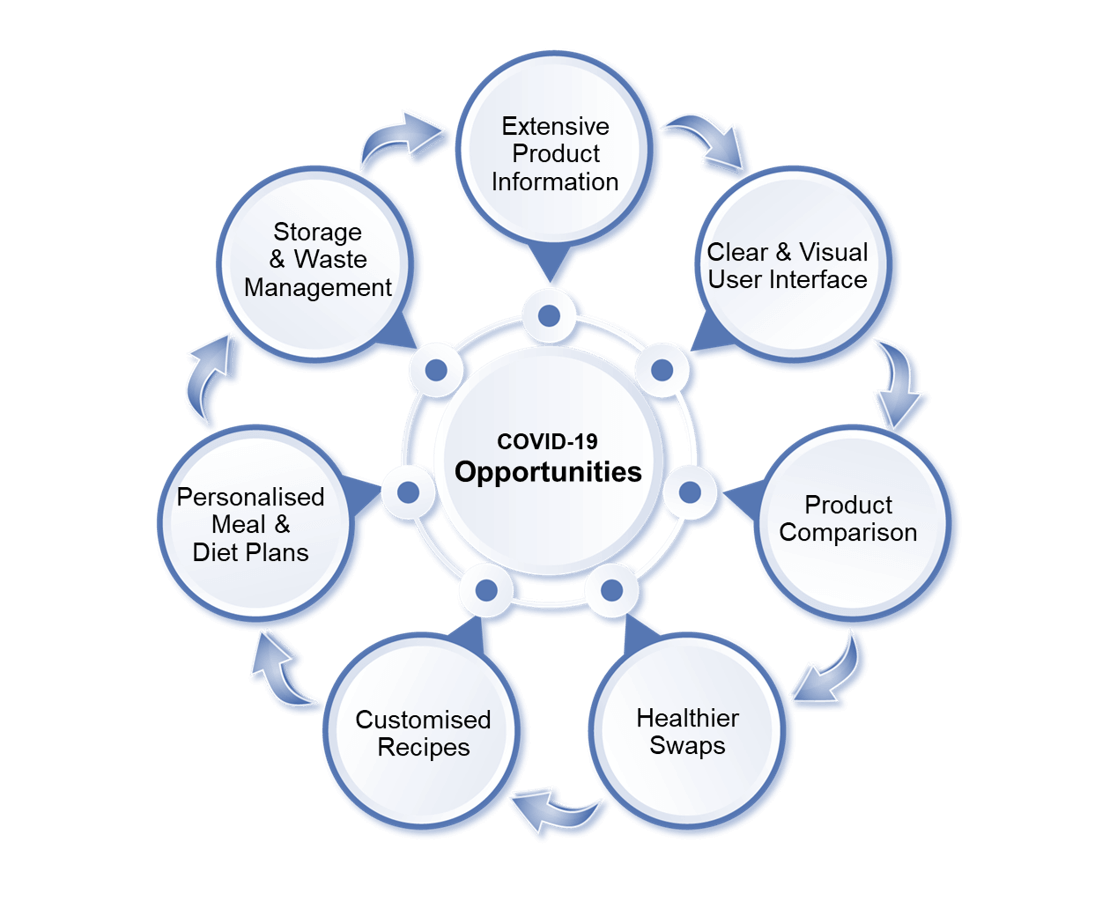 The above challenges can be addressed by a combination of:
Clear and visual user interfaces, with rich product information, designed to empower customers to make decisions, quickly and efficiently
Comprehensive, transparent and accurate product descriptions written in a language that the customer understands
Tools to make it easier for customers to make healthy choices and to receive personalised recommendations
Before discussing in more depth how product enrichment can deliver this kind of additional value, it is perhaps useful to touch on the basic concepts.
Product Enrichment
Product Enrichment is the process of providing additional information and services over and above the base level product data, such as ingredients and nutrition. The objective of enrichment is to empower customers across all touch points of the shopping journey, enabling them to: Find, Verify, be Inspired, Plan and Engage by sharing their experiences with their peers. 
Once product data is enriched, it can completely transform how retailers think about and deal with products in trading as it enables them to view products from a customer perspective.
The diagram below shows an example of a product before and after enrichment using rimaRetail® a suite of real-time and dynamic services that transform base product data into rich lifestyle information.
The diagram below shows a product before and after enrichment.  Providing customers with a clean, clear, visually rich user interface, enables them to navigate through their shopping journey efficiently and effectively. Hence, reducing time spent on the website, and lessening the impact of concurrent users slowing down the availability of the website.  Customers can immediately recognise and validate whether a product meets their requirements.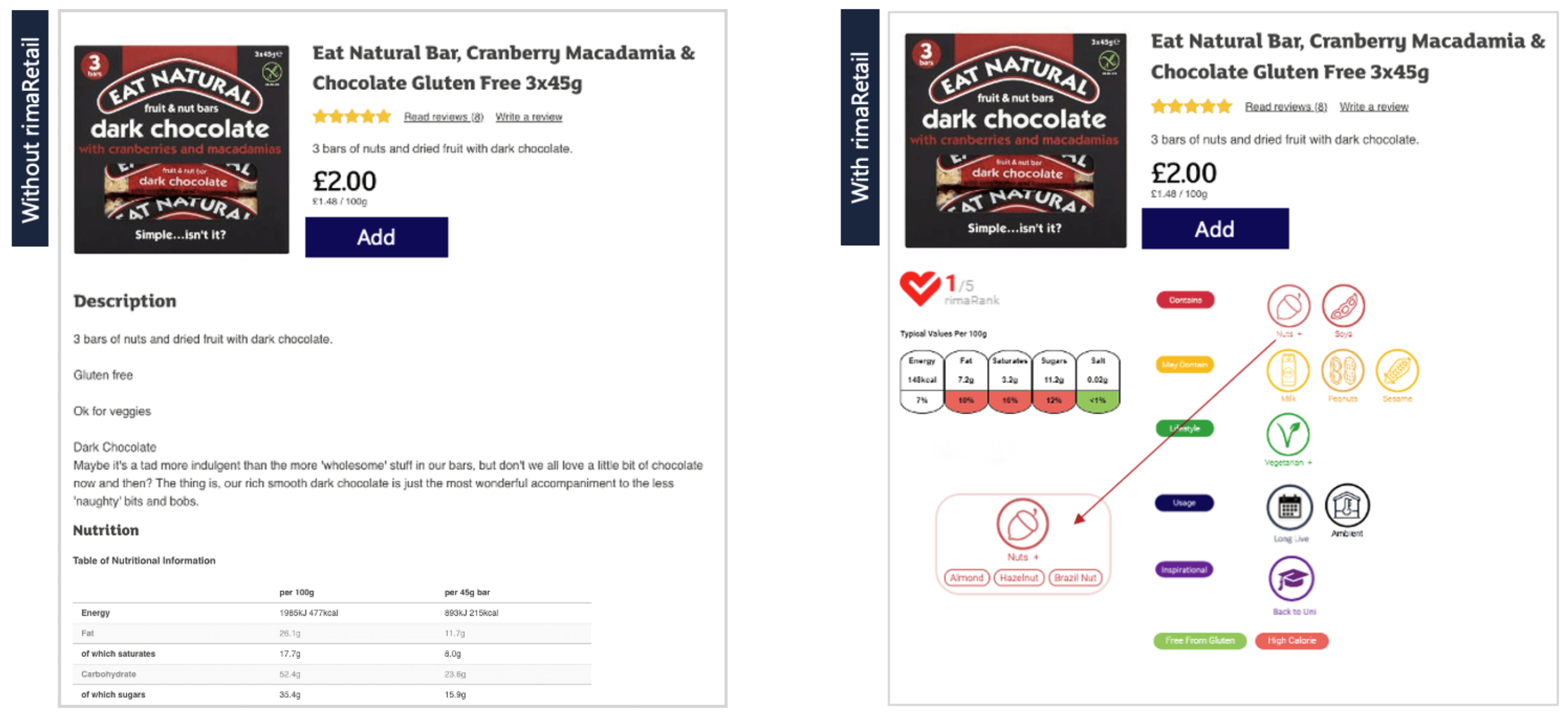 As shown in the example, the scope of enrichment is extensive.  We have effectively recreated the product from a typical B2B/supply-chain centric view and redefined it through the eyes of the customer, providing information on allergens, diets, values, lifestyle, life stage, inspiration and usage.  In addition, products are scored based on health ranking in order to empower customers to compare similar products and have the confidence to select the one that best matches their needs.  Enrichment provides retailers with the ability to transform their relationship with customers from product-retailing to a new type of relationship: Retailing as Continuous Dialogue.
To learn how you can transform your organisation to a Customer-Centric organisation, download our Whitepaper "How Enrichment Supports Customers in their Shopping Journey During Covid-19".
---